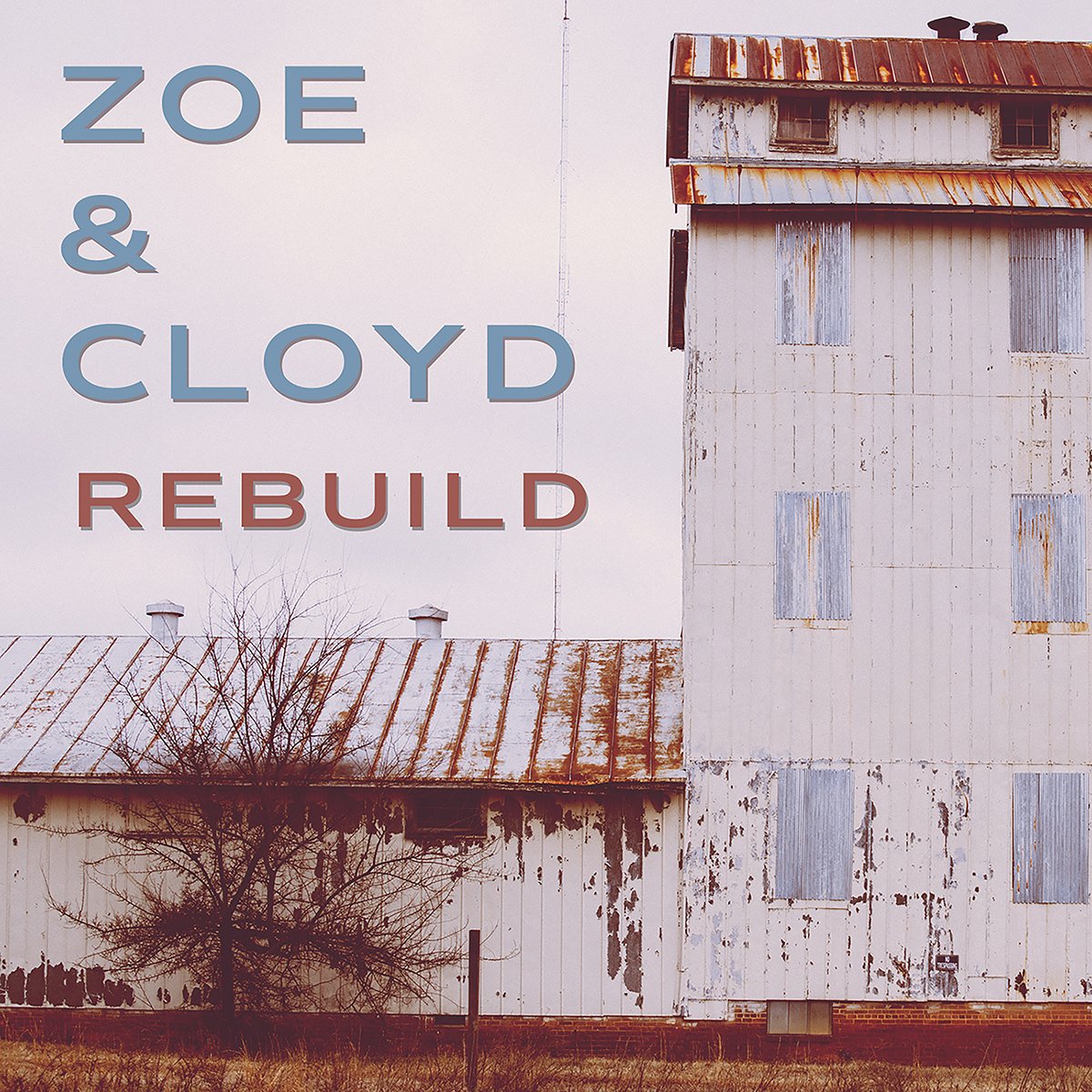 We are super excited to announce our new album, entitled REBUILD is here!! We had a great time collaborating with our stellar bandmates, Bennett Sullivan and Kevin Kehrberg, and our wonderful producer, Jon Weisberger and our friends at Organic Records on this release and we can't wait to share it with the world. You can stream and download the album HERE!
Rebuilding is unfortunately not something that only happens once in our lives, but is a theme that continues to circle back around time and again. We have all faced a lot of challenges during the past year and a half and John had this to say about Rebuild:
"The pandemic has touched everyone in some way and Rebuild emerged during this time period. It is a theme that runs through the whole album, whether it's the idea of rebuilding ourselves, our relationships and our societies, or something more subtle such as connections to place and our acceptance of change. Even the instrumentals evoke the idea of transformation out of the old and the inevitable rebuilding of a new reality."
Please share with your friends and family and add it to your playlists! Enjoy!