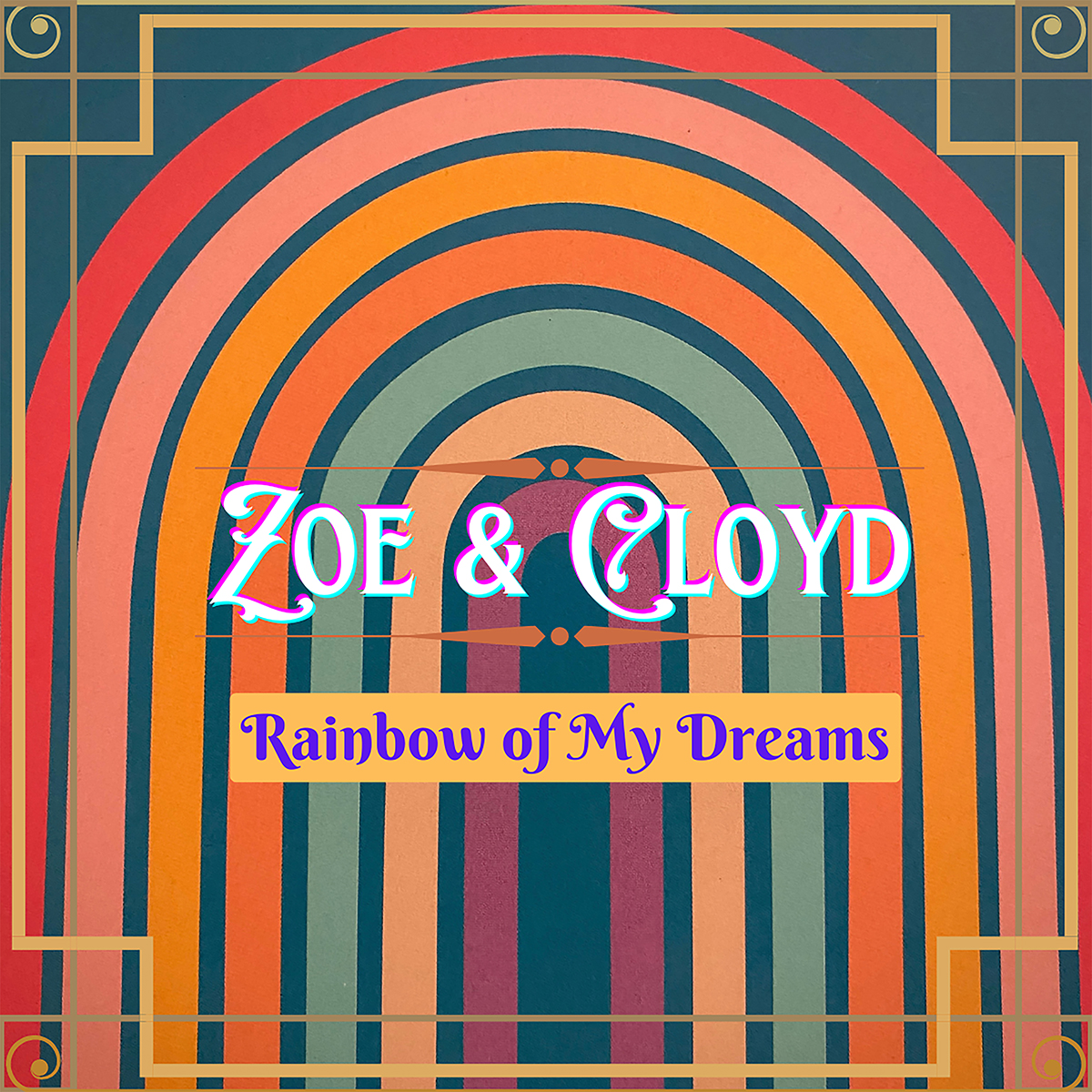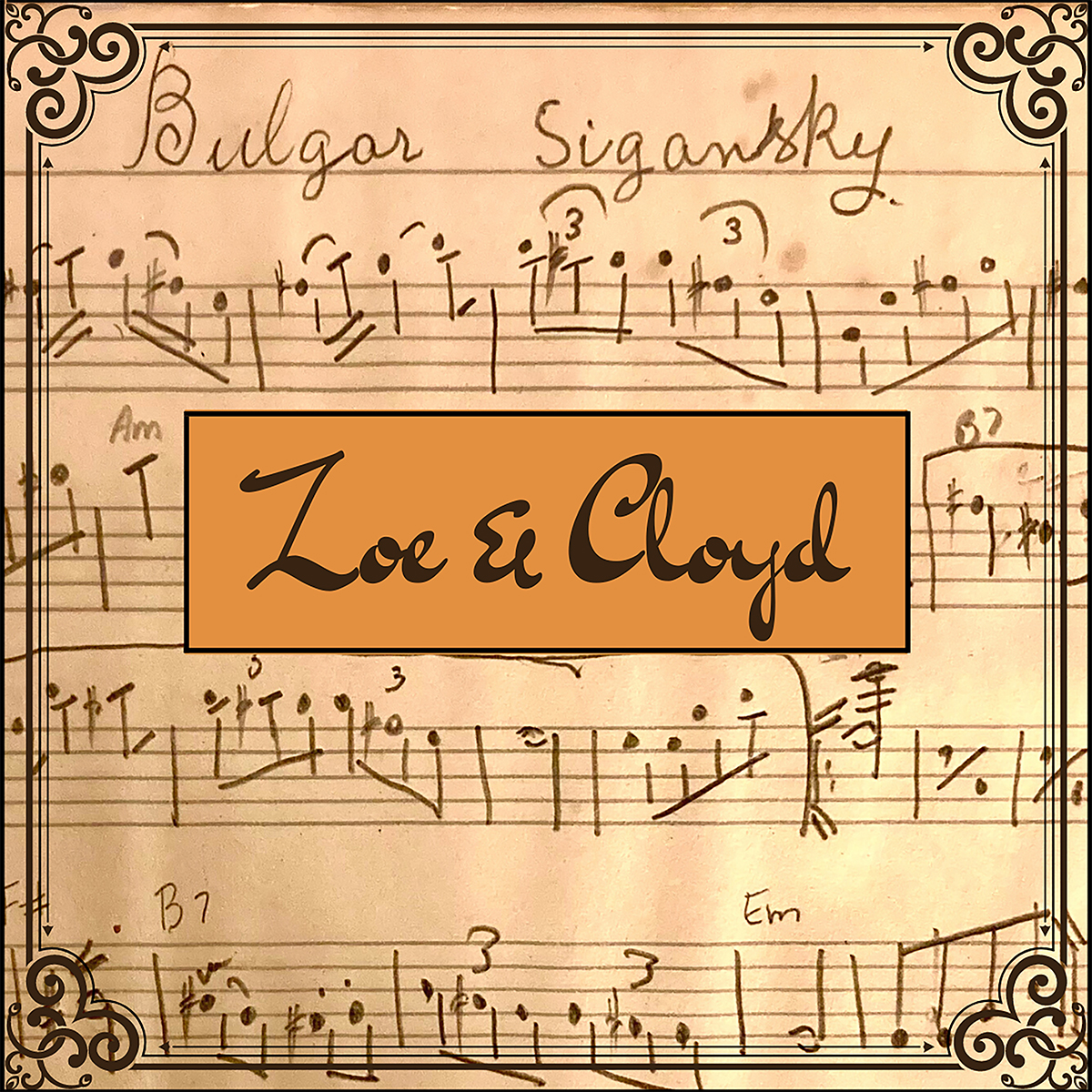 Happy Fall Y'all! 🍂🍁 It's double single release day!!
"Rainbow of My Dreams" streaming link: https://clg.lnk.to/ZCrd-s
"Bulgar Sigansky" streaming link: https://clg.lnk.to/ZCbs-s
These tracks are the beginning of a new Z&C album entitled "Songs of Our Grandfathers," paying homage to our respective musical roots (klezmer and bluegrass).
This project was inspired by the beautiful 1995 Andy Statman and David Grisman album, "Songs of Our Fathers," and we are so honored to have Andy playing clarinet on "Bulgar Sigansky!" Natalya's grandfather, David Weinstein, played clarinet, flute and saxophone and it's so wonderful to hear Andy's playing on this track.
"Rainbow of My Dreams" is a sweet, swingy number that John's grandfather, Jim Shumate, performed with Flatt & Scruggs and we had a lot of fun channeling his bluesy style on this one.
Big thanks to our band mates Kevin Kehrberg and Bennett Sullivan, our producer Jon D Weisberger, and the great folks at Organic Records for bringing this project to fruition!